The Restaurant at JL Bar
---
The JL Bar cuisine is reflective of the current seasons, with the emphasis on using locally sourced ingredients which are selected with great care by our culinary staff. To compliment & add a further dimension to your dining experience, The JL Bar Wine Cellar boasts an extensive selection of wines to accompany the delicate & flavorful entrees. Open to the public, The Restaurant at JL Bar, boasts an extensive breakfast, lunch and dinner menu. Dress is Casual.
View our daily menus.
Senior Executive Chef – Michael Collins
Chef Mike grew up in Sacramento, California, and learned to cook by watching his Sicilian mother and grandmother dish up spectacular Christmas Eve dinners and nightly meals that were just as tasty. When he was 12 his mother took a traveling sales job. With a father whose idea of cooking was making a sandwich, Chef Mike was determined to make meals just like his mother and grandmother had. By age 16 he was helping at local restaurants, and at age 18 he became a professional chef and completed a culinary apprenticeship at the Greenbrier Hotel in West Virginia. In his nearly 30-year career he has taken various chef positions at four and five star resorts in the U.S. Virgin Islands, Arizona, Louisiana, Maui, Utah, California and Texas.
Just a few days after Hurricane Katrina devastated New Orleans, Chef Mike began consulting with and later accepted the challenge of being the Executive Chef at the historic Windsor Court Hotel. He was tasked with reopening all culinary operations at the world class hotel, while revamping the menu at its fabled restaurant, The New Orleans Grill. While Chef Mike ensured that every guest had the perfect meal, he will never forget meeting with then President Bush on several occasions and preparing many meals for him and his staff during their visits to the city.
Chef Mike is working on updating the JL Bar menu's, keeping many of the dishes that locals and guests love while bringing his own unique creations to diners' plates. He envisions the menu as one that blends Hill Country Flavors and influences, combined with Subtle Sophistication to produce rustic dishes that are full of bold yet simple flavors. Chef Mike is working to train his sous chefs to cook by taste, rather than recipe, a skill they will continue to need as the resort strives to purchase as many local ingredients as possible, including eggs, fresh produce, meats and seafood.
"My goal with JL Bar is to make it friendly to both travelers and local residents," said Chef Mike. "My vision is to create dishes and an atmosphere where everyone feels comfortable coming in, relaxing and eating fabulous food that is also friendly to their pocketbooks."
Executive Chef – Sergio Rico
Chef Sergio Rico's deep appreciation of food developed at an early age growing up in San Angelo, TX where he was exposed to a variety of foods that would fuel his lifelong passion for food. Giving credit to all the talented chefs he has had the opportunity to work with side by side. After years under these great Chef's tutelage, Sergio attended the Culinary Institute Of America in Hyde Park, NY where he received formal culinary training. After working in many great establishments, 8 years in high volume operations and fine dining settings, Sergio owned and operated his restaurant in Sterling City, TX for 3 years. In 2015 Sergio earned the opportunity to work at the JL Bar Ranch and Resort and in 2016 Chef Sergio became the executive chef at the JL Bar Ranch and Resort where his creativity and innate understanding of local cuisine is showcased.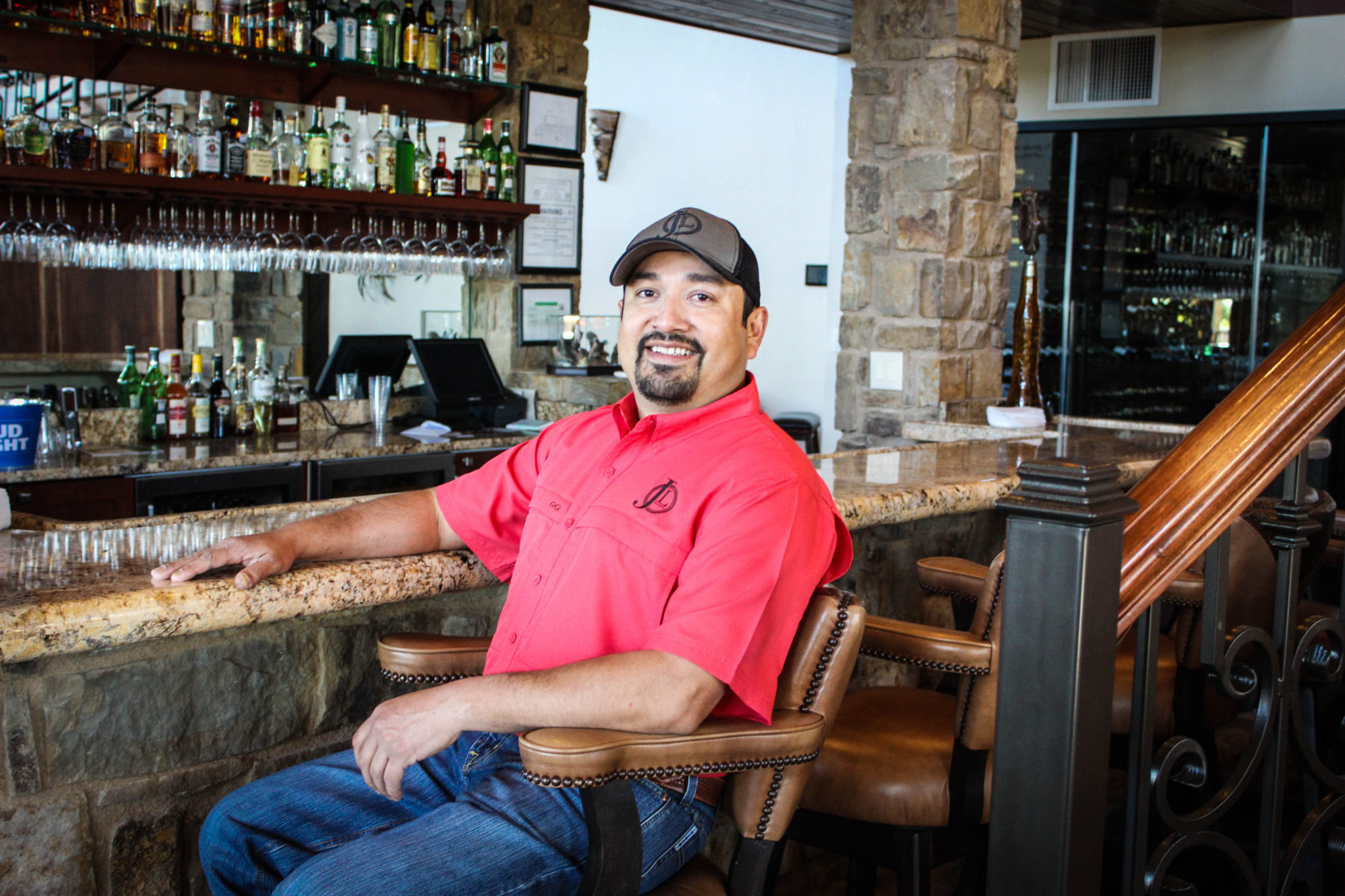 When you acknowledge, as you must, that there is no such thing as perfect food, only the idea of it, then the real purpose of striving toward perfection becomes clear: TO MAKE PEOPLE HAPPY. That is what cooking is all about.
– Thomas Keller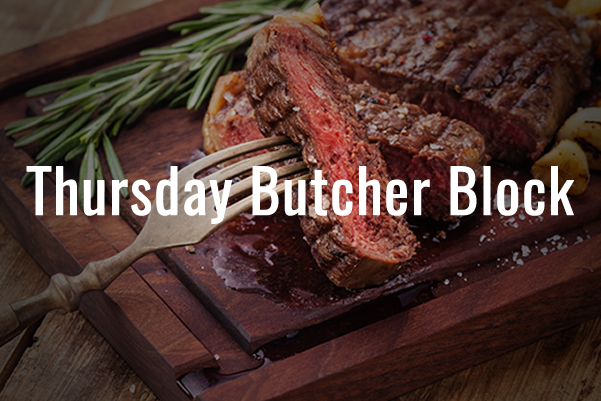 The Thursday Butcher Block, where meat is our passion and serving great-tasting food is our priority. Come out and see what this great night has to offer.
see menu >>
Introducing the newest weekly experience at JL Bar. Fajita Fridays are a fun casual way to wind down your week or start your weekend with Friends and Family. Come enjoy live music on the patio.
see menu >>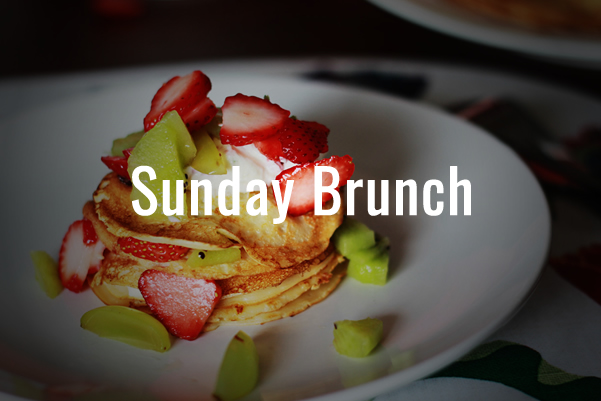 Savor an array of delectable culinary delights during our Sunday Brunch. It features an expansive a la carte menu of sweet and savory delicacies to please every palate. Seating is limited and by reservation only.
see menu >>